They seem to be more than folders, but I love them anyway~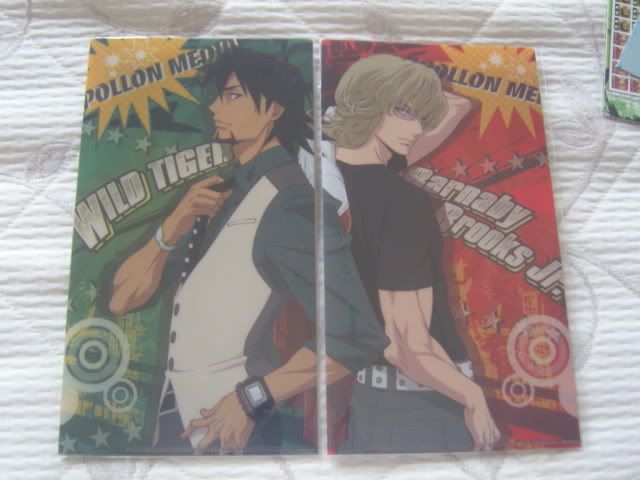 Also, way to go Sunrise. Recycle this art as much as you can.

Anyhoo, these thing are 11.5×20.5cm, so they're pretty skinny. I guess you could hold tickers and that in them?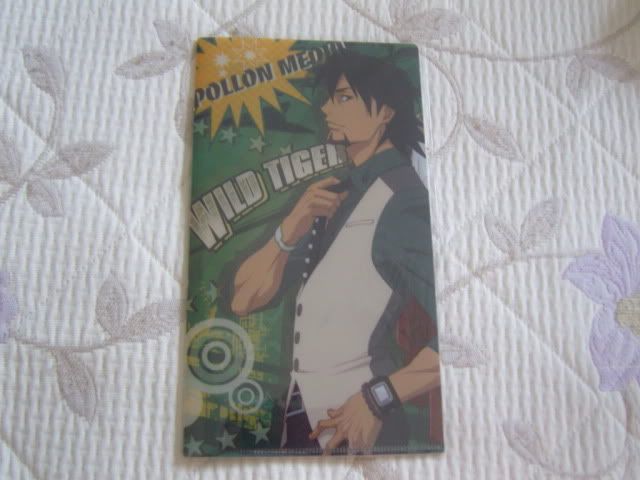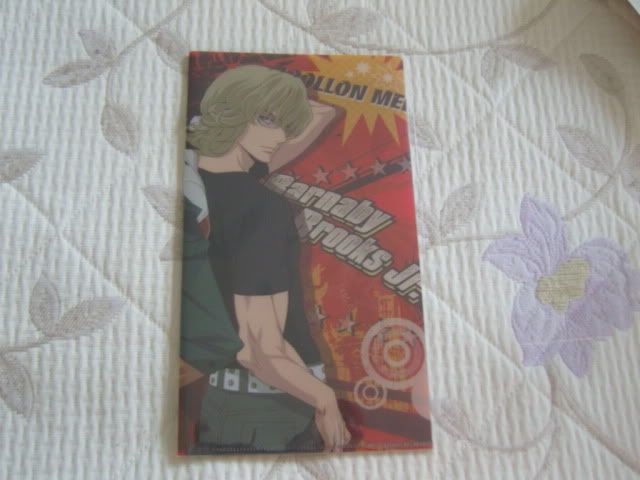 The backs are silhouettes of the images on the front....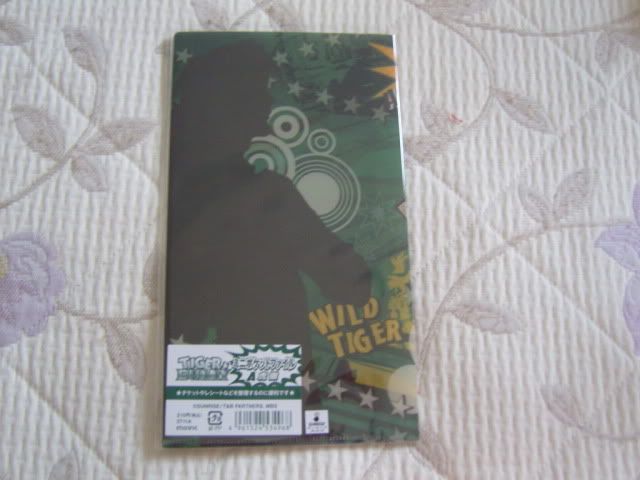 And the insides are zoomed in images of their heads.
I kinda like it though~