If you've never been a fan of long books that required you to mark a page, now's probably the time to start.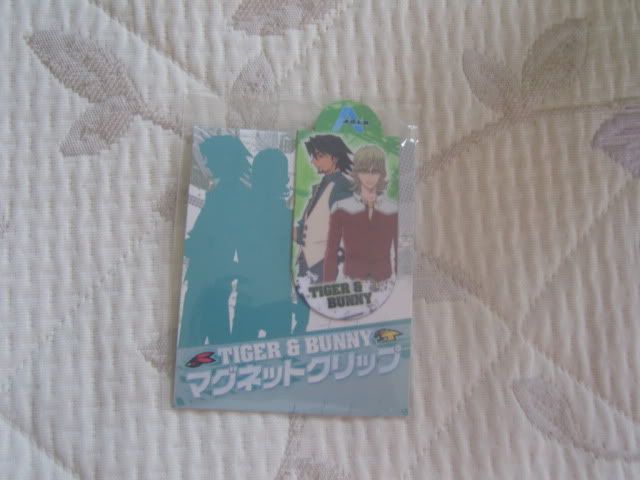 Using art from the second clearfile for Bunny, and the Wallscroll for Kotetsu, Sunrise displays it's variety of art.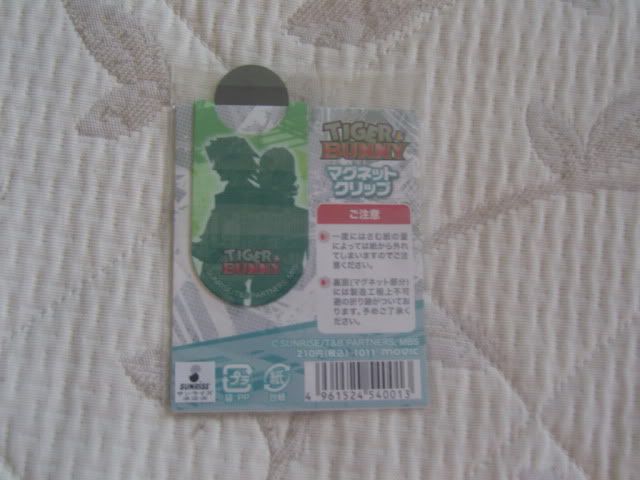 … And love for silhouettes.

These are also pretty gosh darn small (5 x 3cm), but then, they /are/ bookmarks.
They're printed on a single magnet strip, so the whole thing is magnetic.